Change Your Lens, Change Your Story
Did you know? Perpetuating CSR activities can affect the reader's assessment of the content of your company's sustainability report.
Can I pay for photography services for a sustainability report? Surely can!
Sooca Commercial Photography is the best solution for producing photography for sustainability report needs with competitive quality and price.​ Having more than ten years of experience in the field of photography, we are ready to be the best sustainability report photography partner for you.
What Are the Benefits of Sustainability Report Photography?
A sustainability report is an essential form of responsibility from the company to the environment and society.​ Through this report, the public can find out what activities the company has carried out to maintain the sustainability of its natural, social, and economic environment.​ Unfortunately, making a sustainability report cannot be done by just anyone. It must be packaged well, professionally, and informatively with an attractive design.​ ​ This is why you need to use experienced sustainability report photography services so that the audience can well receive the message to be conveyed by the company.​ We offer sustainability report photography services for CSR activities such as charity, social, and so on. We will provide a concept for each project according to your business needs.​ ​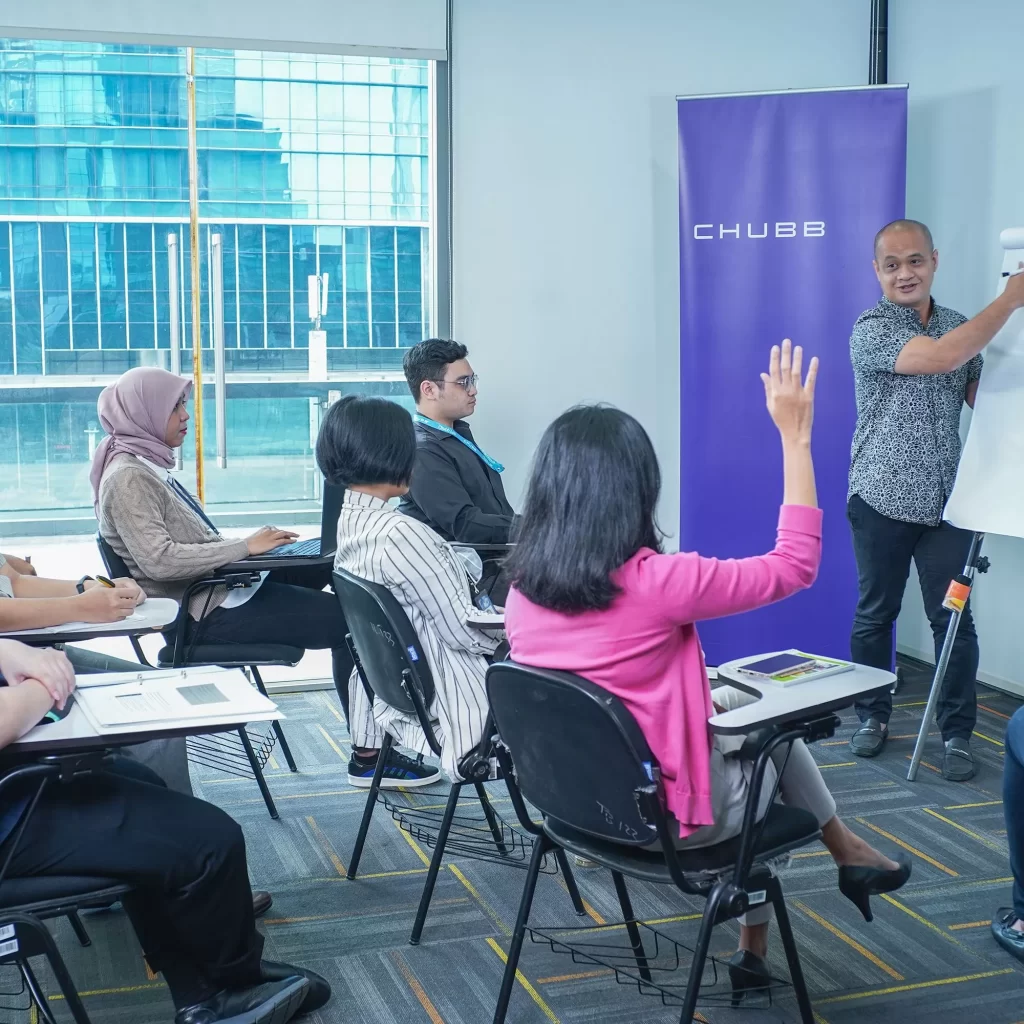 Start order and tell us the details you want
Define project details by filling out a simple registration form and getting a special offer proposal.
Starting a Photo Session
After going through the briefing and meeting stages, schedule a photo session for your company's sustainability report needs.
Working on the Editing Process
All photos undergo a thorough editing process, including minor fixes and color corrections. 
Get the image file within 14 working days
Once the image is finished editing, you will get a link to download and preview it first. 
Take a closer look at some of the projects we've worked on:
Driving Technology for Leading Brands
We provide professional sustainability report photo services. We are starting from the ability of experienced photographers and the availability of a project manager to a fast response communication flow. Unlike others, we will be happy to explore the existing compositions, providing unique and elegant image results for your business needs. 
Want to use sustainability report photography services? The method is straightforward and fast. You only need to contact our marketing team by filling out the simple form at the end of this page. Then wait for our team to follow up as soon as possible. 
Worried about costs? No need. You can consult our team first to adjust the offer to your needs and available budget. If the deal is done, the project can be started immediately. 
"Businesses don't just have a primary responsibility to their shareholders; furthermore, the most important responsibility is to a wider constituency including customers, employees, NGOs, governments, and the surrounding communities."
Ready to Make Best Pict with Us ? ​
Most Frequent Questions and Answers