Company Profile Photography Service
Give a charming and classy business look with company profile photography services. 
Let us help INSPIRE your audience to connect with YOU
There are so many X factors when running a business, one of which is QUALITY CONTENT to use for web, social branding and other marketing purposes. Are you ready to introduce your business to a wider audience? Let's chat to see how we can help you!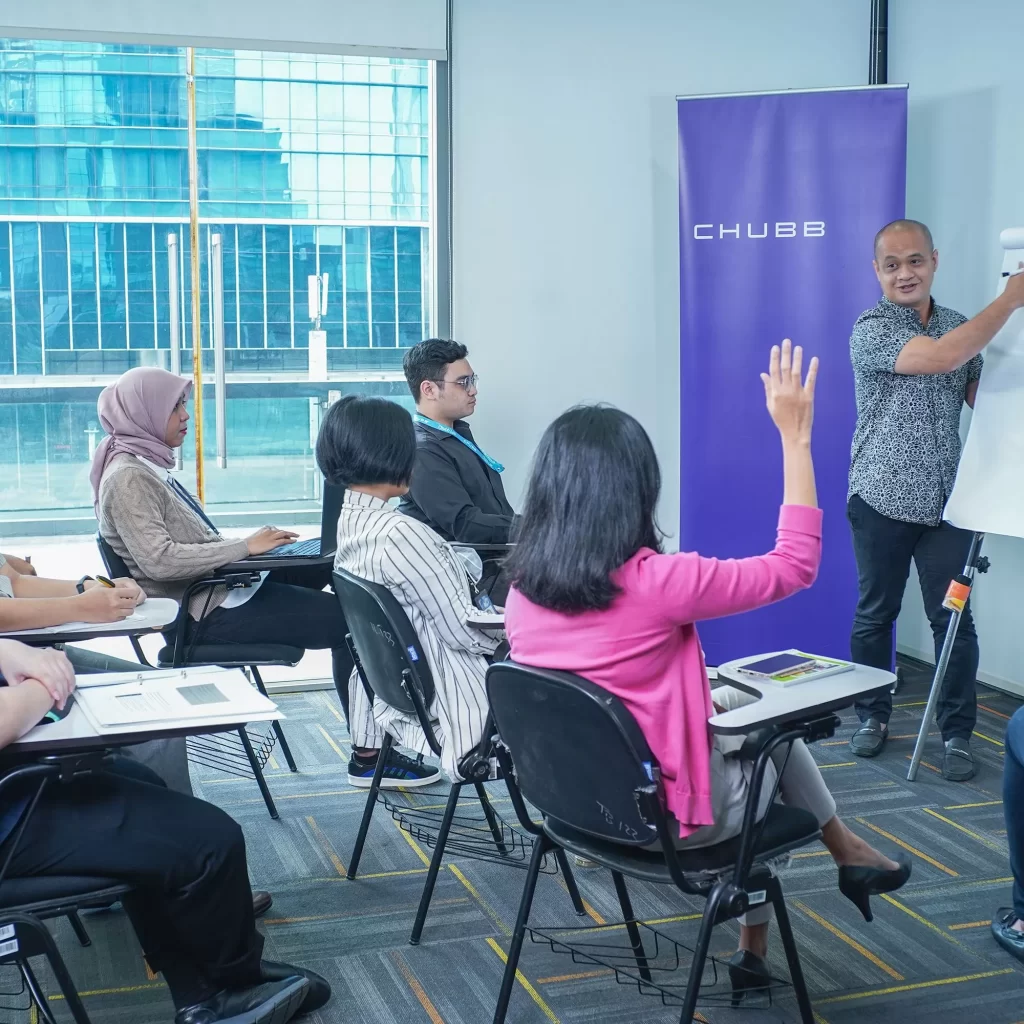 Start order and tell us the details you want
Specify project details by filling in a simple registration form and getting a special offer proposal.
Start a Photo Session
After going through the briefing and meeting stages, immediately schedule a photo session for your company's annual report needs.
Working on the Editing Process
All photos go through a thorough editing process that includes minor tweaks and colour corrections.
Get the image files within 14 working days
After the image is finished editing, you will get a link to download and preview it first.
Take a closer look at some of the projects we've worked on:
For those of you who are looking for professional company profile photography, make your choice on Sooca Commercial Photography Indonesia, photography services for Jakarta, Semarang and Surabaya.
We provide professional company profile photography services. The ability of experienced photographers is an added value to producing high-quality photos. We are ready to explore to provide captivating results. 
Are you interested in getting a company profile photography service offer from SOOCAPHOTO? 
No need to worry, because the Sooca Commercial Photography Team will act fast and follow up on your order. Next, we will talk about more details. Everything that the Sooca photographer team does is a mutual agreement. Our team always tries their best to carry out the procedure and visualize your wishes as a client. 
The rates provided by Sooca Commercial Photography are quite affordable and flexible. The quality provided is certainly comparable to the price paid. Still in doubt? Relax, this rate can also be adjusted to your budget. 
"Photography is the simplest thing in the world, but it is incredibly complicated to make it work."
—Martin Parr
Ready to Make Best Pict with Us ? ​
Most Frequent Questions and Answers